MaxiLabour Management Services

Professional Manpower Recruiting
MaxiLabour has emerged as one of the forefront brand names in job recruitment services. For the past 15 years, we have helped organisations increase their productivity through better use if their human resources and to enable client companies achieve real competitive advantages. MaxiLabour has emerged as a pioneer name in the industry. We are dedicated towards building a genuine, long-term relationship in a professional business environment where our clients and candidates flourish.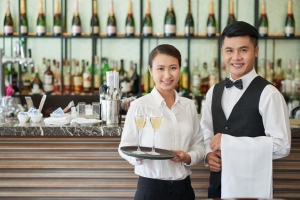 At MaxiLabour, each candidate is thoroughly evaluated to identify which post he is eligible. On receiving the manpower requisition and detailed job description from our clients we find only the most suitable candidates who fulfill the qualification and experience required by the client. Emcompassing all levels, departments and specifications, our services include permanent and temporary foreign talent placements and executive search for diverse industries such as hospitality, manufacturing and logistics.
MaxiLabour specialises in recruiting foreign workers from the Southeast Asian and the Asia Pacific region in enabling multitude manpower supplies for various regional and international markets from Singapore, Malaysia and the Middle East. The focus of our work is on raising productivity through improved quality, efficiency and cost-reduction across our total workforce, enabling clients to concentrate on their core business activities.
If you require manpower resource consultancy or support, please contact us to discuss your needs.

Core Strengths
MaxiLabour is a customer centric company that offers a number of ground strengths which enable us to meet with all the requirements of the clients.
Our strengths included:
Qualified and experienced team
Goodwill in the market
Timeliness maintained
Strong networking
High-level professionalism maintained
Streamlined methodology of recruitment procedure
Ethical and compassionate approach
Thorough with legal rules and regulations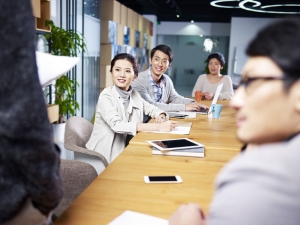 Reliable Team
Comprising of qualified industry professionals, MaxiLabour provides a professional mid-to-board level specialist recruitment practice with objectivity, sincerity and integrity as the central platform to everything that we achieve.
We believes that the key role in manpower sourcing is to successfully match the right people to the right jobs, making sure that all parties are happy and that future goals are guaranteed. Our commitment is to the acquisition of the highest level of talent for our clients. This is achieved by tailoring our approach to the individual needs of a candidate or client offering a differential advantage in all that we do.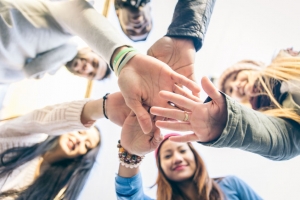 At MaxiLabour, we are committed to help the companies in their productivity enhancement by providing better human resources.