Strategic

Client Services

Reliable Manpower Solutions
We specialise in the foreign recruitment of professionals on Employment Pass and S Pass holders, skilled and semi-skilled workers in Work Permit as well as trainees from source countries such as China, Philippines, India, Nepal, Myanmar, Thailand, Indonesia and Vietnam.
We also provide complete range of services pertaining to the application of Employment "S" Passes for professionals on short and long term employment in Singapore. Our comprehensive manpower services include:
Advising companies on foreign worker quota matters
Work Pass (Work Permit, S Pass, Employment Pass, Dependant Pass & Long Term Visit Pass) applications via MOM eServices system (services extended to candidates sourced by companies themselves)
Flight and hotel arrangements for company's representative(s) to interview short-listed candidates
Complete documentation work including translation services of employee contracts, tenancy agreements and ad-hoc document/notices to workers
Comprehensive accommodation services including procurement of basic housing items for new workers, orientation of route. liaising with landlords and housing agents and close follow up to housing problems thereafter
Airport pick up services to housing quarters/medical center and to company
Full support and counselling to resolve problems during workers' entire employment period with the company
Complete handling of repatriation cases including follow up with authorities on complex cases
Cancellation and Renewal services upon expiry of current workers' contract
Additional services Vis-à-vis work permit and repatriation services for domestic maids hired through other maid agencies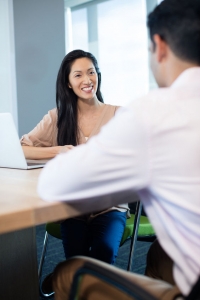 Specialist In PRC Workers
While we are specialists in manpower recruitment from around the Southeast Asian and Asia Pacific region, MaxiLabour is one of the pioneer agencies to be approved by the Ministry of Manpower (MOM) to recruit workers from China; MaxiLabour has helped more than 80 companies in Singapore with their China recruitment since 1994. Our company's experiences in handling various issues during the recruitment and application process and handling the PRC workers will be strong asset to helping your organisation. As PRC workers are now able to extend their contract to a maximum of 15 years, clients want a recruitment partner that will be there in the long term, MaxiLabour has helped many of our workers see through their initial two years of contract and progressed to obtaining higher level work passes to eventually becoming Permanent Citizens in Singapore.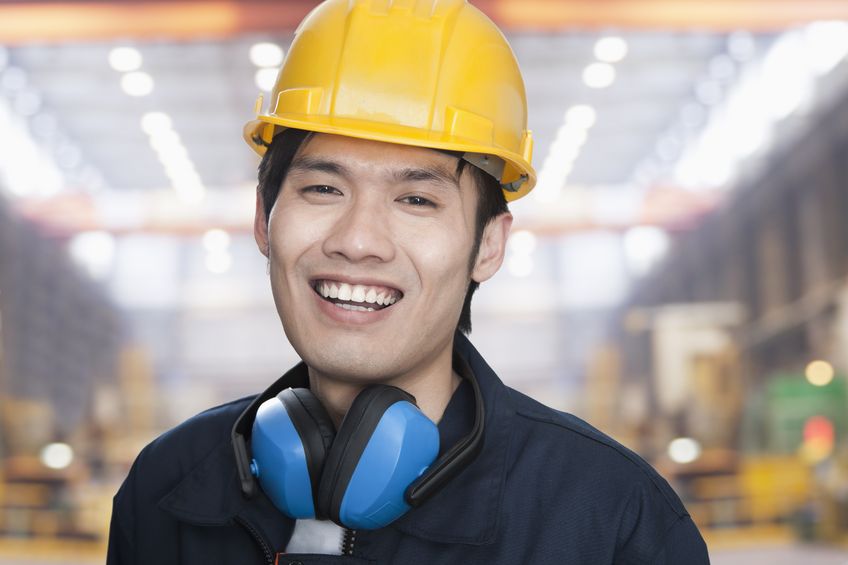 Housing Management
MaxiLabour recognises that providing a suitable housing solution is a vital issue for our clients. We have established a firm partnership with our affiliate company which specialises in managing foreign worker dormitories in Singapore and Malaysia for more than 10 years now. Our range of housing services includes:
Provision of housing in government-sanctioned dormitories in Singapore
Through our network of housing agents, assist companies to source for rooms or whole units in HDB/private apartments
Manage worker/worker, worker/neighbours and worker/landlord conflicts
Source third party vendors such as plumbers, pest control, electricians, removal companies, cleaning contractors to attend to ongoing problems at worker's dormitories
Detailed briefing of housing obligations to workers both in source country and on arrival in Singapore as well. This includes signing a housing rules and regulations agreement after the briefing
Conduct regular inspections to ensure workers abide by the housing rules
Providing basic amenities/furbishing and to ensure a comfortable and clean environment for our workers to stay in