MaxiLabour and Our Partners

Reliability and Continuity
As a foreign recruitment specialist for more than 17 years now, MaxiLabour caters to diverse industries such as Manufacturing, Hospitality, Third Party Logistics, Service, Marine, Oil Rigging and Construction. MaxiLabour has established a cordial and long term partnership with international recruitment partners in countries such as China, Philippines, India, Nepal, Myanmar, Thailand, Indonesia and Vietnam.
Our Key criteria in selecting our overseas partners is that they must share the same philosophy of taking a long term perspective of business relationship and must be reliable and readily available to attend to problems urgently whenever called upon. This is critical in the recruitment business. Another important cornerstone of our relationship with our partners is sincerity, trust and integrity. Just as we maintain candour and truthfulness with our clients, our partners are expected to be upfront with us in all our transactions. The relationship works both ways.
The long standing relationship we have developed with some of our partners is evident through the 15-years relationship we have established with our China partners. We share the same commitment towards delivering reliable recruitment services to our clients. Whether it involves making preparations for the recruitment exercise or counselling a worker facing difficulties settling down in his work, we work closely with our China partners to ensure that matters are settled amicably and smoothly.
Moreover, we believe in genuinely providing the best service to our customers even if the assignment we are undertaking is for the first time. We hold ourselves accountable in giving our best. As an example, we were assigned by the HR department of DHL to handle a large scale job that was beyond our capabilities despite informing the HR director that we may not be able to manage. Nevertheless, the job was given to us. We learned quickly and it tool extra effort to meet the high expectations and the outcome was successful.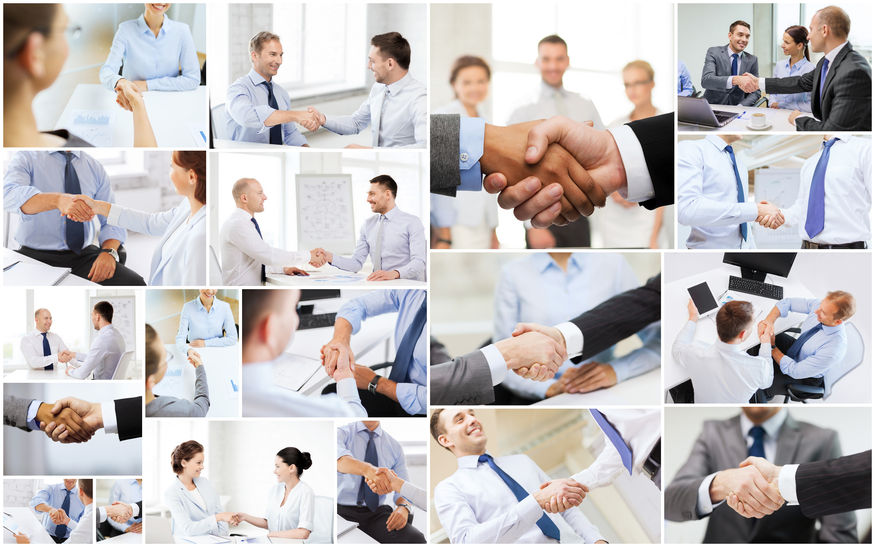 We put ourselves in our customer;s shoes; we expect the same kind of excellent customer services that we would from our own vendors.
In line with MaxiLabour's motto, we take pride in doing our best in everything we do.
We have adhered to the MaxiLabour philosophy for years resulting in long-term relationships not only with our clients but with our overseas partners as well. With MaxiLabour and our partners, rest assured of reliability and continuity in our services to you.